Bamboo charcoals have more than 400 kinds of minerals and hundreds of medicinal benefits and effects for human being`s health.
Product features of bamboo Charcoal Sanitary Pads:
1. Perforated non-woven cover
2. breathable backing
3. individual nonwoven wrap
4. add Chinese herbal liquid medicine
5. absorption 120ml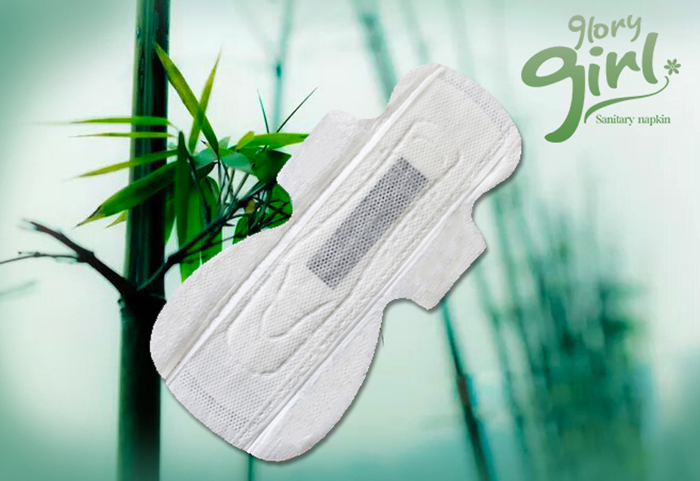 FAQ
(1) Do you accept small order?
Yes,we do. We are having ready stock available now.
(2) Visit of factory?
Yes, warmly welcome a visit of our factory anytime.
(3) Free sample?
Yes, Free samples available.
(4) Other hot product
Now. our the most popular product have the Far-infrared Sanitary Pad, herbal medicine Sanitary Napkin, Fruit series santary towel and so on. if you want to know more popular product, please leave us a message.