The description of cotton Sanitary Napkins:
1. Slim 5mm, 350mm long for overnight use
2. 100% cotton top sheet for maximum soft and natural touch
3. Super soft & 1000 moisture exits
4. More than 6000/cm3 silver ions generated by green chip technologically and effectively inhibit the survival
5. duplication of virus and bacteria as a [bacteria killer".
6. Super absorbent, extra large size provides the most protection
7. Adhesive on the back sheet keeps pad sticked to the panty firmly
8. Individually wrapped
Functions of Silver Ion chip cotton sanitary napkins
1. Promote the formulation of biological enzyme
2. Balance PH value
3. Promote metabolism
4. Improve immunity
5. Inhibit the survival and duplication of virus and bacterium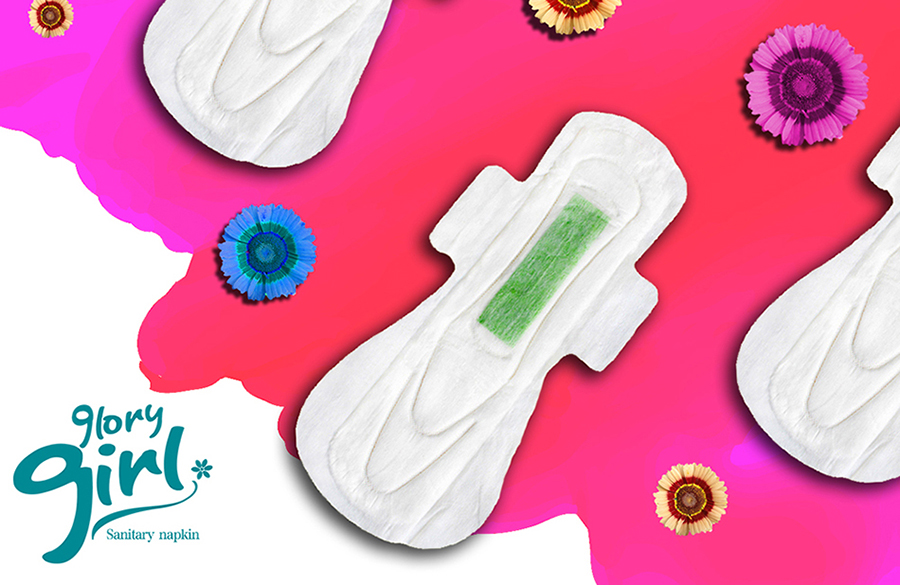 FAQ
(1) Do you accept small order?
Re: Yes,we do.We are having ready stock available now
(2) Visit of factory?
Re: Yes,warmly welcome a visit of our factory anytime.
(3) Free samples
Re: Yes, we supply free samples for customers