The features of natural cotton sanitary towels:
1. Slim 5mm, 350mm long for overnight use
2. 100% cotton top sheet for maximum soft and natural touch
3. Super soft & 1000 moisture exits
4. More than 6000/cm3 silver ions generated by green chip technologically and effectively 5. Inhibit the survival and duplication of virus and bacteria as a [bacteria killer".
6. Super absorbent, extra large size provides the most protection
7. Strong adhesive on the back sheet keeps pad sticked to the panty firmly
8. Individually wrappingkeeps the pad always hygienic and sanitary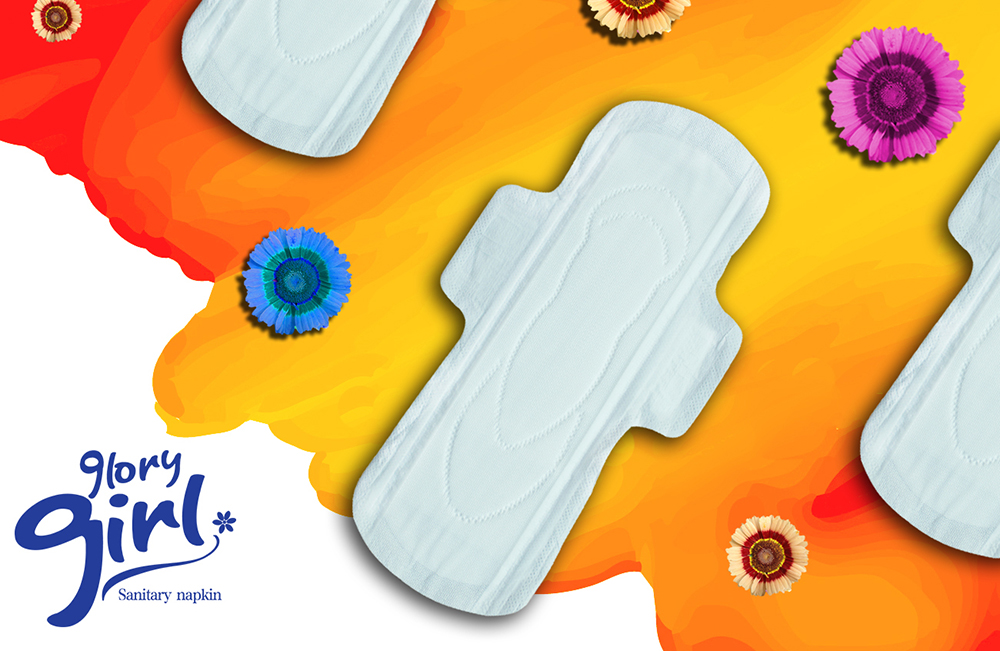 FAQ
(1) Do you accept small order?
Yes,we do. We are having ready stock available now.
(2) Visit of factory?
Yes, warmly welcome a visit of our factory anytime.
(3) Free sample?
Yes, Free samples available.
(4) Other hot product
Now. our the most popular product have the Far-infrared Sanitary Pad, herbal medicine Sanitary Napkin, Fruit series santary towel and so on. if you want to know more popular product, please leave us a message.